How To Care For Your Teeth During Holidays?
Posted by NATURAL SMILES on Nov 26 2021, 04:03 AM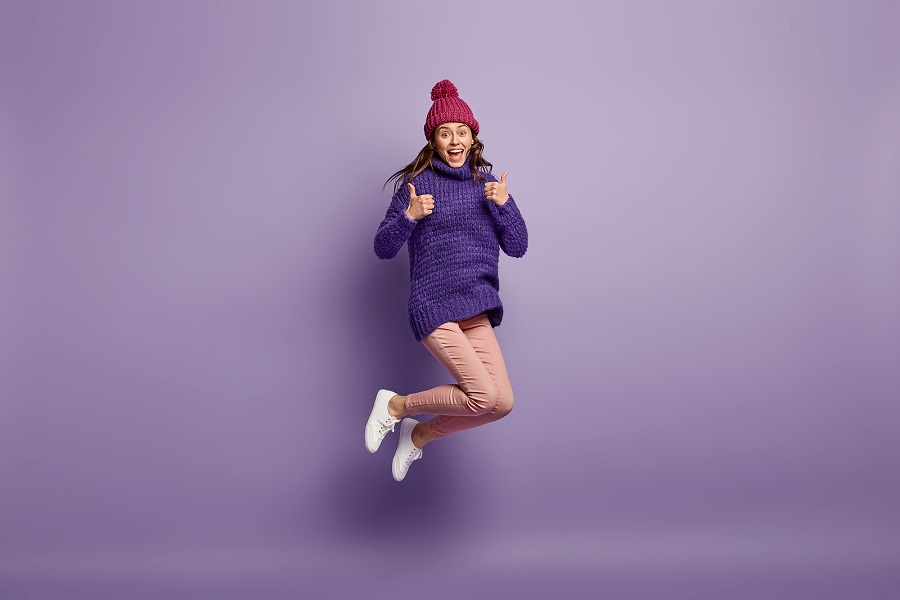 The holiday season is almost here, and the wait is over to dive into amazing delicacies. But, all this relish can severely harm your teeth and gums. That is why we have listed some tips to take care of your teeth during the holiday. Dive deep into the blog to know in detail.
Follow Your Oral Health Routine Thoroughly
No matter whatever the season or event is, you should always stick to your dental health routine thoroughly. Brushing, flossing, and gargling twice a day might now be fun for you, but it will keep your teeth healthy until the holiday season is on. Hence, with slight efforts and planning on dental health, you can enjoy your holiday without any discomfort or worries.
Schedule An Appointment For Post-Holiday Checkup & Cleaning
Holiday seasons make you engage in the event's planning, which is why you might be occupied with a lot of work. In this chaos, you may forget to floss your teeth or skip the dental care routine. However, you can schedule an appointment with your dentist for a post-holiday checkup and cleaning. It will keep your teeth clean, bright, and free of cavities from day one till the new year.
Drink Plenty of Water Regularly
Drinking water provides you with multiple benefits. It keeps you feeling and looking your best. It will freshen up your breathing and help in digestion and elimination. However, the most significant effect of water is that it eliminates all the freshly-accumulated bacteria that can lead to sore teeth or cavities.  
Drink Light-Colored or Cleared Beverages
Imagine that you have invested your time in whitening and brightening your teeth, and in the morning post-New Year, you noticed that your newly whitened teeth have now become pale. Drinks like Red Wine can severely stain your teeth. Hence, opt for clear or light-colored beverages as they will keep your whitened teeth intact.
Also, pack a handy oral care kit for parties. It will make you ready for any emergency issues. These tips will keep your teeth safe and healthy all day long.
Are you getting all packed for the next long trip this holiday season? Get the proper dental care treatments and advice from the experts at Natural Smiles Dental Center. For more details and appointments, call us at (703) 595-4405, book online, or visit us directly at 1800 Michael Faraday Dr. STE 205, Reston, VA 20190.