Helpful Tips To Ease Dental Fear
Posted by Natural Smiles Dental Center on Mar 14 2023, 07:50 AM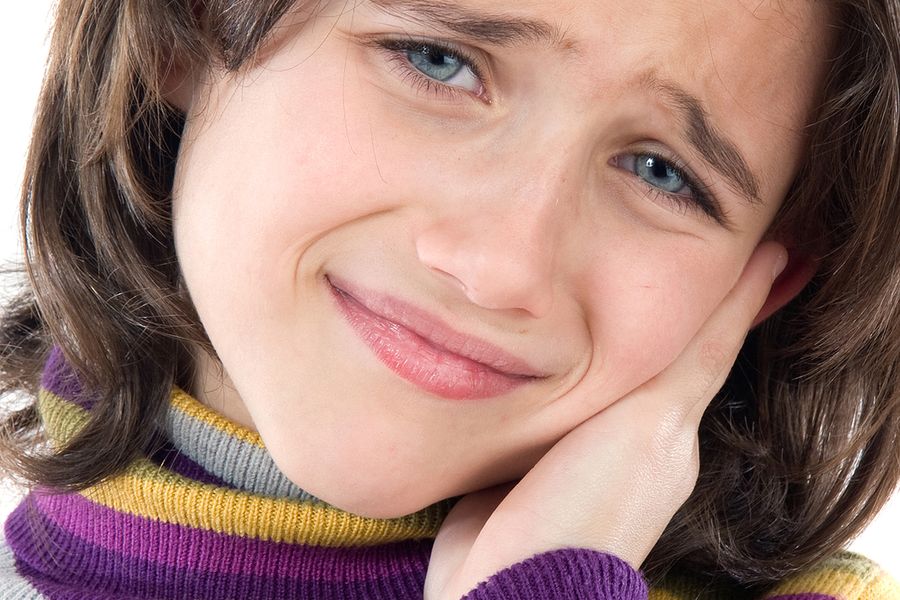 Dental phobia or fear of the dentist is very common. Dental phobia affects about 15% of the population. Dental anxiety is a specific phobia characterized by dental fear. If you have dental fear, here are some ways to improve your experience with your dental care provider:
Discuss your fears with the dentist
If you suffer from dental fears or anxiety, tell your dentist right away. Your dentist will know about various relaxation techniques and other treatments that are helpful in reducing fear. There are medications and topical anesthetics that numb the gums and provide pain relief. A soft touch can also relax you during your dental procedures.
Agree on a signal
You can agree with your dentist on the way to alert them if you need a break during your treatment or if you don't feel comfortable with something. For example, you can agree on a simple hand gesture like raising your hand to let them know you need a break. Similarly, you can also agree that if you raise both your hands above your head, they will stop the procedure immediately.
Bring your friend for support or distractions to occupy your mind during procedures
Ask someone to accompany you to your appointment and to help you relax. Having them present can help you get through longer treatments or help you deal with any discomfort you may feel in the dentist's chair. Alternatively, you could bring an mp3 player and listen to your favorite music during the procedure to help distract you from the procedure.
You can also bring a music player if you are getting a root canal. Having to listen to the drill can be painful, so bringing along headphones can help you ease your nerves.
Consider sedation dentistry
If you suffer from severe fear or anxiety while getting dental procedures done, you should consult with your dentist and ask about sedation dentistry. There are different types of sedation dentistry available, so discuss which option works best for you. Also, make sure to inform your family member about the plan regarding treatment in case you doze off. Informing the doctor about your medical history will help in choosing the best type of sedation for you. Do remember to follow the instructions given by your doctor on the day of your appointment. Most dentists will prescribe you some medication to be taken prior to the procedure. This will make you relaxed during the treatment. During the treatment, you may also slowly inhale nitrous oxide, which is also known as laughing gas. It relaxes your muscles to make you feel sleepy. Later, the sedative effect of the drug will wear off within 5-10 minutes. The dentist will provide you with oxygen so that you feel normal again. Some oral sedatives may also be prescribed by the doctor, depending on the severity of your case. These help in achieving a deeper level of relaxation for the patient.
For personalized dental care for patients, schedule an appointment at Natural Smiles Dental Center by calling (703) 595-4405 or visiting us at 1800 Michael Faraday Dr. STE 205, Reston, VA 20190.