Everything You Need to Know About What a Natural Dentist Is
Posted by NATURAL SMILES on Jun 21 2021, 04:46 AM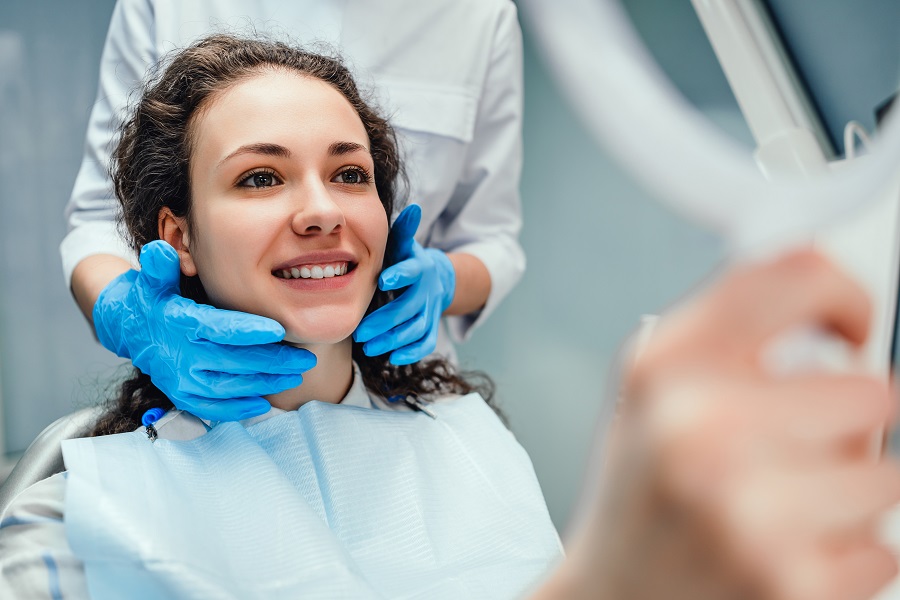 A natural dentist is an oral healthcare provider who operates under the belief that your dental well-being is essential to overall health. They represent an alternative to conventional dentists and use natural remedies to treat a variety of dental issues. 
In recent years, natural dentists have become increasingly popular and are largely known as holistic, biological, or alternative dentists. 
In this blog, we will address what makes a natural dentist different from traditional dentists and how you can benefit from choosing a natural dental treatment.
What Does a Natural Dentist Do?
On the surface, a natural dentist is the same as a traditional dentist in that they take care of your teeth and oral health. They, too, focus on the benefits of a healthy oral routine that includes brushing and flossing and provide oral treatments. 
The main difference between the two is what type of treatment they offer. 
Natural dentists are known to use the following treatments: 
Ayurveda
Nutrition education
Spiritual healing
Aromatherapy
Herbology
Homeopathy
Electroacupuncture
Hypnosis
To better understand what a natural dentist does, let's take an example. Say a person has gingivitis. A natural dentist is likely to propose nutritional therapies to relieve the symptoms and offer herbal mouthwash and toothpaste for oral care. 
On the other hand, a traditional dentist may offer a chemical-based mouthwash containing chlorhexidine and fluoride toothpaste for the same issues.
What Education Does a Natural Dentist Have?
All-natural dentists should have a four-year bachelor's degree from an accredited dental school. They also normally follow up this accreditation with specialized training in using holistic remedies to treat oral conditions.
Who Is a Natural Dentist Suitable For?
Since natural dentistry uses a vastly different approach to oral health, it suits people who give importance to the following: 
Biocompatible materials
Avoiding chemicals like fluoride or mercury
Natural remedies
Whole-health treatments
What to Expect on a Visit to a Natural Dentist?
A natural dentist's office is likely to be a soothing and welcoming environment with warm colors that put you at ease. 
During the dental appointment, the dentist will take your blood pressure, read your blood sugar, do an X-ray if necessary, and enquire about your past oral and physical health concerns before they recommend any further course of action.
The main difference between a natural dentist and a traditional dentist is that the natural dentist is an alternative oral healthcare provider who focuses on using organic remedies instead of chemicals to treat your ailments. 
If you are looking for a natural dentist or want to know more about this topic, get in touch with Natural Smiles Dental Center in Reston, Virginia by calling (703) 595-4405, scheduling an online appointment, or visiting us at 1800 Michael Faraday Dr. STE 205, Reston, VA 20190.