4 Reasons Why You Should Choose Metal-Free Dentistry
Posted by NATURAL SMILES on May 17 2021, 04:42 AM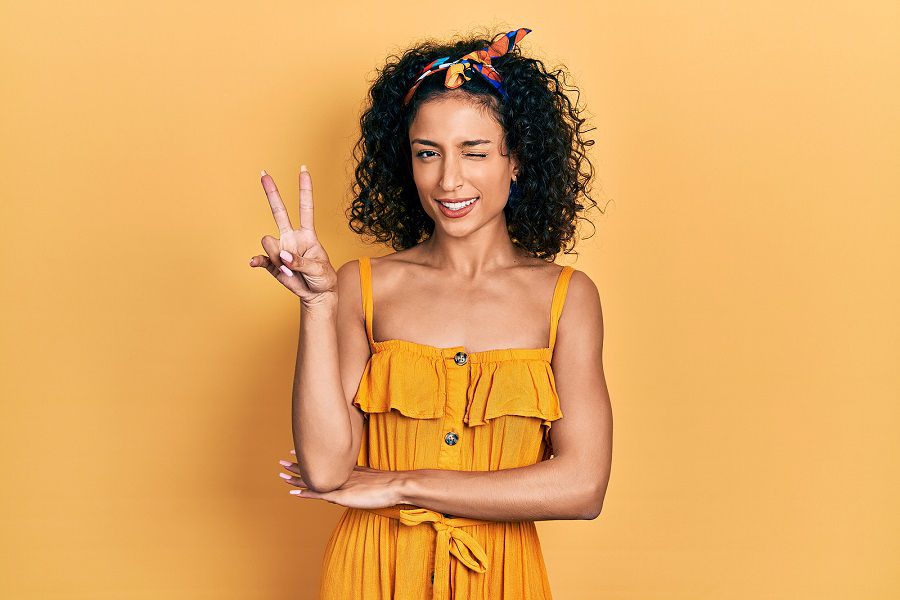 Amalgam has been widely used in dentistry for several decades now. 
However, the rapid advancement of dental technologies in recent years has paved the way for safer and more aesthetically pleasing alternatives. These alternatives are known as metal-free dentistry. 
In this article, we are taking a closer look at some of these advanced solutions and the key benefits of metal-free dentistry.
What Does Metal-free Dentistry Entail?
As the name suggests, metal-free dentistry refers to the use of lithium di-silicates, zirconia, and all-ceramic alternatives for dental restoration instead of metal alloys. 
This sub-field aims to completely replace the use of materials like gold, silver, and mercury for dental fillings. 
Metal-free dentistry has many benefits. Let's explore a few of them:
Safe, Mercury-Free, and Biocompatible
According to the American Dental Association, the use of mercury in dental restorations is relatively safe. However, cases of people suffering from mercury poisoning caused by their oral fillings have been recorded in the past. 
The use of ceramic, composite resins, and zirconia, on the other hand, takes the toxic element out of the picture altogether and makes fillings safer.
A More Natural Look
Metal fillings are often too easy to spot and can make people feel conscious about their appearance. 
On the other hand, metal-free solutions come in more discreet shades and also offer plenty of flexibility when it comes to matching their color with that of a person's natural teeth. 
Can Be Used by Everyone
Unlike amalgams, metal-free solutions are suitable for all age groups including kids, as well as vulnerable groups like pregnant women. This new-age alternative doesn't pose any risks, no matter the demographic group.
Long-Lasting
With proper maintenance, fillings made of zirconia, ceramic, and the like can last for decades and even an entire lifetime. 
Using advanced alternative solutions for dental treatment minimizes the potential risks posed by potentially toxic chemicals and comes with many benefits. To learn more about the advantages of metal-free dentistry, contact Natural Smiles Dental Center at (703) 595-4405, book an appointment online, or visit us at 1800 Michael Faraday Dr. STE 205, Reston, VA 20190.