Cosmetic Dentistry To Improve Your Smile
Posted by NATURAL SMILES on Jun 22 2022, 05:33 AM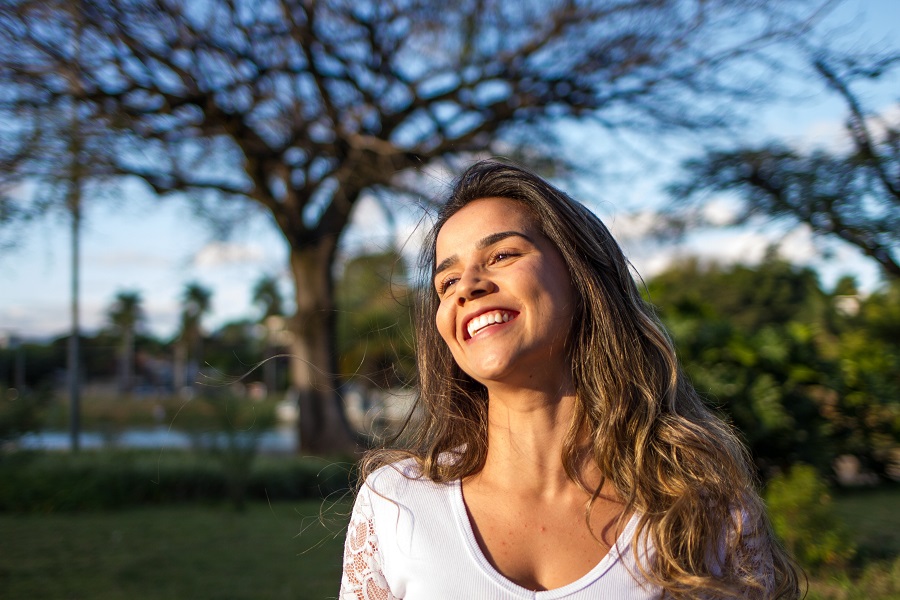 Cosmetic dentistry can improve the appearance of your smile. By brightening and whitening your smile or fixing minor dental anomalies, you may feel more confident about your smile. A brighter smile can help you take better care of your teeth. Since your smile is healthier, you are more likely to brush, floss, and visit the dentist.
Here are some most common procedures used to achieve 
Dental Bonding
Dental bonding is a cosmetic dentistry treatment used to fix a number of minor cosmetic dental issues. Dental bonding can be used to repair chipped or cracked teeth, fill in spaces between your teeth, cover stains and discoloration, or reshape your teeth. Dental bonding is also typically one of the more affordable cosmetic dentistry treatments.
Teeth Whitening
You no longer have to deal with embarrassment over your discolored teeth. There are many factors that can cause the teeth to become discolored. If the enamel becomes stained, it can affect the color of teeth. Tobacco use can also discolor the teeth. Certain medications and antibiotics can also cause teeth to discolor. Genetics can also affect the color of teeth, especially if the teeth are surrounded by gum tissue.
Teeth whitening can give you the smile you always wanted. When patients want whiter teeth, our dentist may recommend in-office teeth whitening. This treatment uses a concentrated bleaching solution to lighten the teeth by several shades in just one treatment.
While patients can wear trays filled with a whitening solution at home, in-office teeth whitening is significantly faster and often requires fewer treatments.
Veneers
A dental veneer is a thin shell made of porcelain that covers the front side of a tooth. The veneer is a cosmetic dental treatment that is designed to cover imperfections in teeth. These imperfections may include staining or discoloration, a chip, or cracks. Porcelain veneers are bonded to the front of the teeth, unlike dental bonding, which is bonded to the teeth. 
Dental Crown
A dental crown is a tooth-shaped cap that can be made of a variety of materials. It completely covers the tooth above the gum line, restoring its appearance and strength.
Dental crowns are usually used to restore a tooth that has a significant amount of decay or damage. They are often recommended after root canal treatment, as well. For minor cases, inlays and onlays may be recommended instead of a full dental crown.
Dental Implants
Dental implants are one of the most modern and effective ways to replace missing teeth. Dental implants look, feel, and act like natural teeth.
Dental implants are surgically placed in the upper or lower jawbone. They consist of a screw-like post made of titanium, which acts as an anchor in the jawbone. The post is capped with an artificial tooth. The teeth are white and natural-looking and will fit in perfectly with your other teeth.
For personalized dental care for patients, schedule an appointment at Natural Smiles Dental Center by calling (703) 595-4405 or visiting us at 1800 Michael Faraday Dr STE 205, Reston, VA 20190.