What Are the Most Effective Ways to Keep My Teeth Clean?
Posted by NATURAL SMILES on Mar 16 2022, 11:26 PM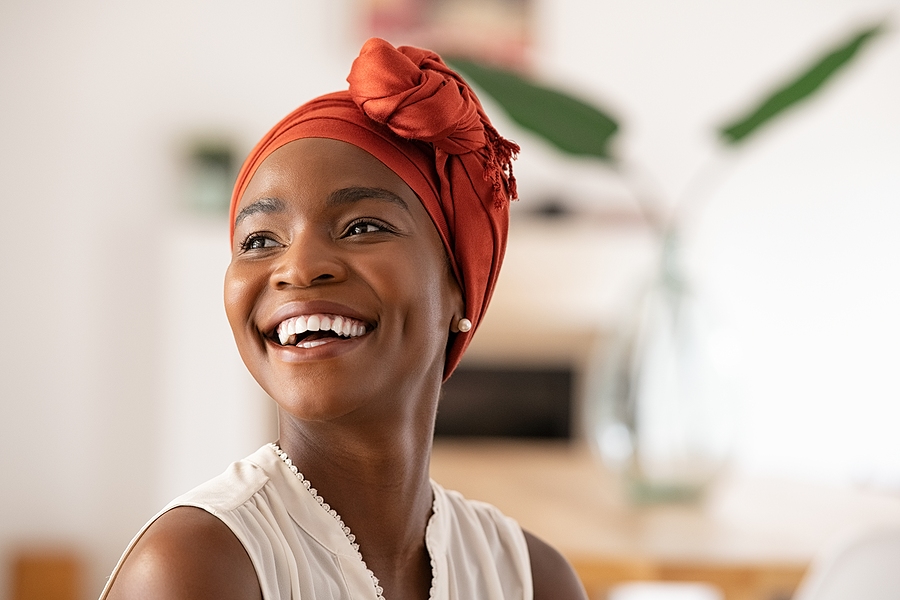 Practicing good dental hygiene is important to maintain healthy teeth, mouth, and gums. Healthy teeth help to protect you from an array of oral diseases including tooth decay, gum infection, etc.
Importance of Healthy Teeth
When two people interact, their teeth are the first thing they notice. Healthy teeth can help a person to:
Improve their confidence:Healthy teeth help to boost the self morale of a person. It makes them sociable and attractive compared to a person with unhealthy teeth. 
Reduce the likelihood of gum disease: Plaque in the mouth can damage the gums and bones that support the teeth. This might cause bleeding gums and bad breath.
Prevent tooth decay or cavities: Unhealthy dental habits can lead to plaque formation on the teeth. Plaque, when left untreated,  can cause tooth decay over time.
How to Keep Teeth Clean
Effective brushing habits:Use a toothbrush with soft bristles. While brushing, brush each tooth gently and clean plaque stuck on the teeth. 
Maintain a clean tongue: Bacteria can stick to the tongue, causing bad breath and other diseases. Scrape your tongue from back to front to remove debris.
Drink more water: Saliva is mostly made of water. Saliva acts as a cleaning agent for teeth and keeps the mouth healthy.
Limit sugary food and beverages:Sugar with bacteria in the mouth breaks down to form acid. This acid can dissolve the enamel of the teeth, resulting in tooth decay.   
Floss your teeth:Flossing helps reach places where a brush cannot reach. It helps to get rid of small food particles stuck in between your teeth.
Regular visits to a dentist: Make it a habit to visit your dentist at least once in six months. Your dentist will help you spot any potential issues and offer early treatments.
Dental Care at Natural Smiles Dental Center
To understand and learn how to keep your teeth clean do visit our dental office. We can assist you to overcome dental problems before they escalate and cause overall health concerns. 
Our skilled dentist can help you resolve any of your dental problems using biocompatible dental products. We are one of the leading dental centers, providing environment-friendly dental products to our patients. We also offer natural products for home dental care. 
For comprehensive dental care, visit Natural Smiles Dental Center at 1800 Michael Faraday Dr. STE 205, Reston, VA 20190. Call us at (703) 595-4405 for appointments.