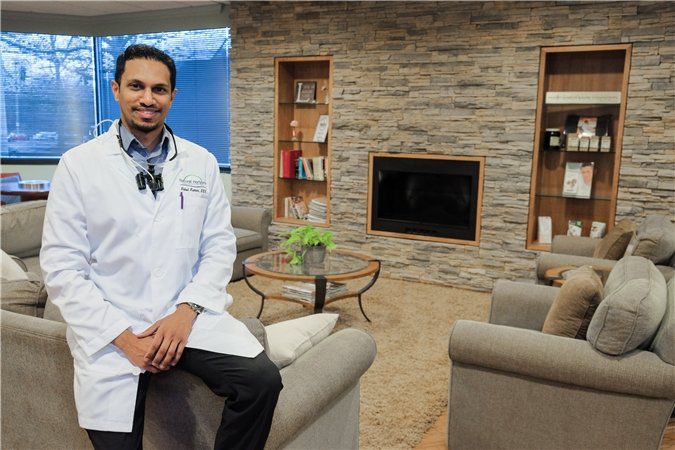 RAHUL KUMAR, D.D.S.
In 2008, Rahul Kumar, DDS, earned a Bachelor of Science in micro/molecular biology from the University of Central Florida in Orlando. In 2013, he earned a doctor of dental surgery from New York University College of Dentistry in New York City, where he trained at the world-renowned Rosenthal Institute for Aesthetic Dentistry.
While serving in the 579th Dental Squadron at Bolling Air Force Base in Washington, D.C., Dr. Kumar had the privilege of working in an environment where the only thing that mattered was doing the best dentistry possible. He also had the opportunity to learn advanced techniques in prosthodontics, periodontics, endodontics, and complex restorations.
Dr. Kumar has experience in; Family dentistry, Routine dental care, Cosmetic dental procedures, BPA-free fillings, Crowns, Implant Crowns, Bridges, Teeth whitening, Safe amalgam removal, Metal-free braces, Complete dentures, Partial dentures, and Extractions.