Natural Smiles Care Plan is not an insurance plan. It is an affordable way for our patients to obtain ongoing, quality dental care. Our plan is standalone coverage and cannot be combined with insurance benefits. (You may purchase Natural Smiles Care Plan coverage if you have reached maximum benefits with your insurance provider. Once your insurance provider benefits resume, Natural Smiles Care Plan no longer can be used for covered services.)

​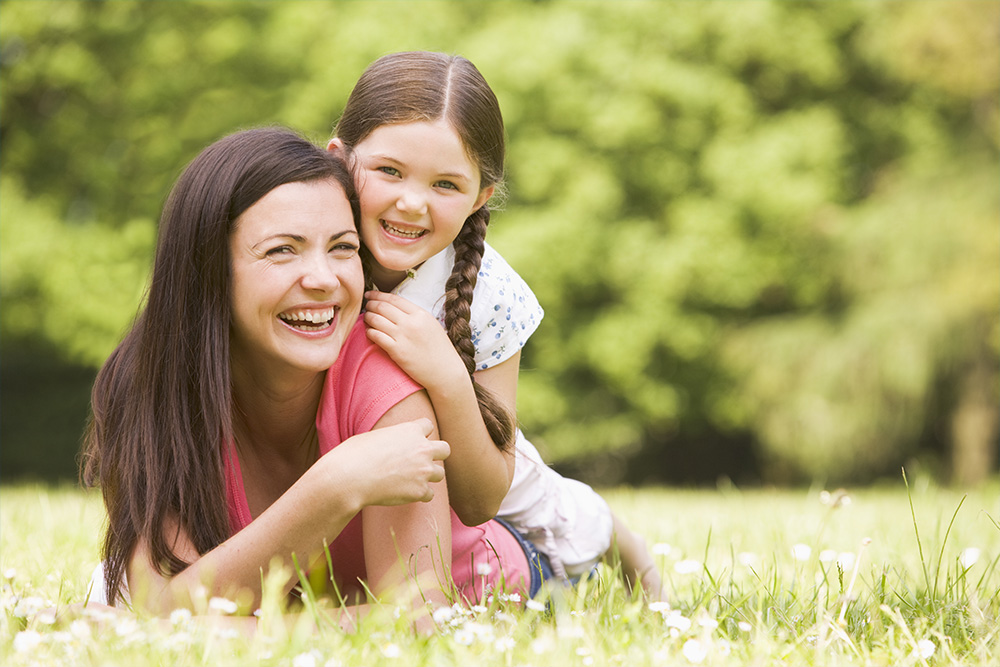 About Natural Smiles Care Plan
Eligibility includes singles, spouses/partners, dependent children under the age of 19 residing in the same household, or full-time students up to 23 years of age.
Payment is required at the time services are rendered. Multiple appointment procedures (such as crowns, bridges, and dentures) require 75 percent of the total fee at the first appointment and the balance paid at the completion of the procedure.
Coverage starts on the date of enrollment.
Our plan does not cover procedures started or completed prior to enrollment.
​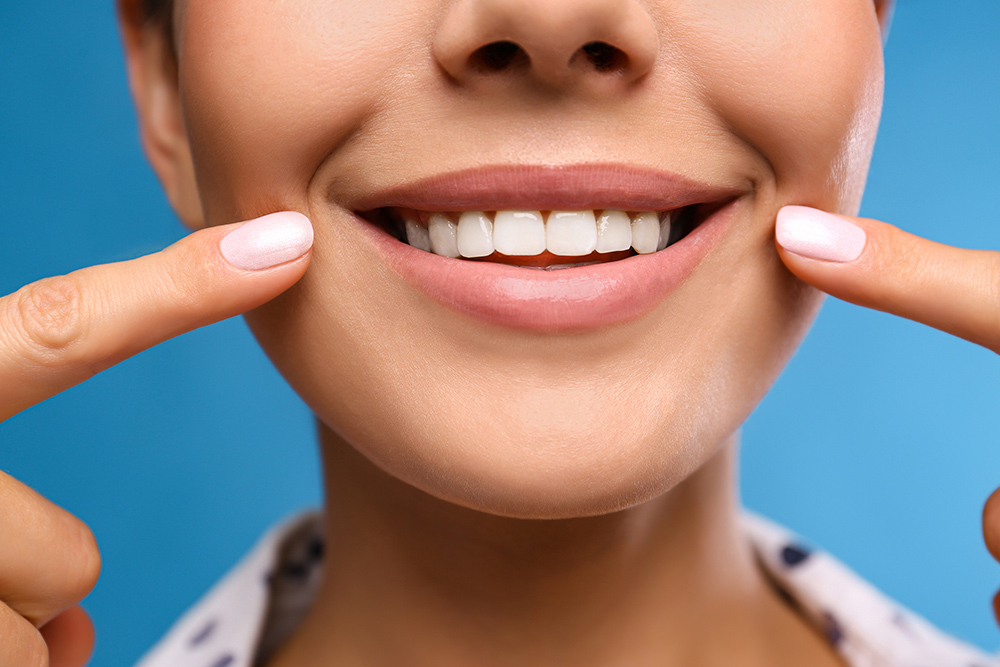 Your membership comes with lots of benefits:
Two dental cleanings per year.
Basic X-rays per year.
Annual dental exam.
Free dental consultations.
Additional dental service savings from 25 percent to 40 percent.
​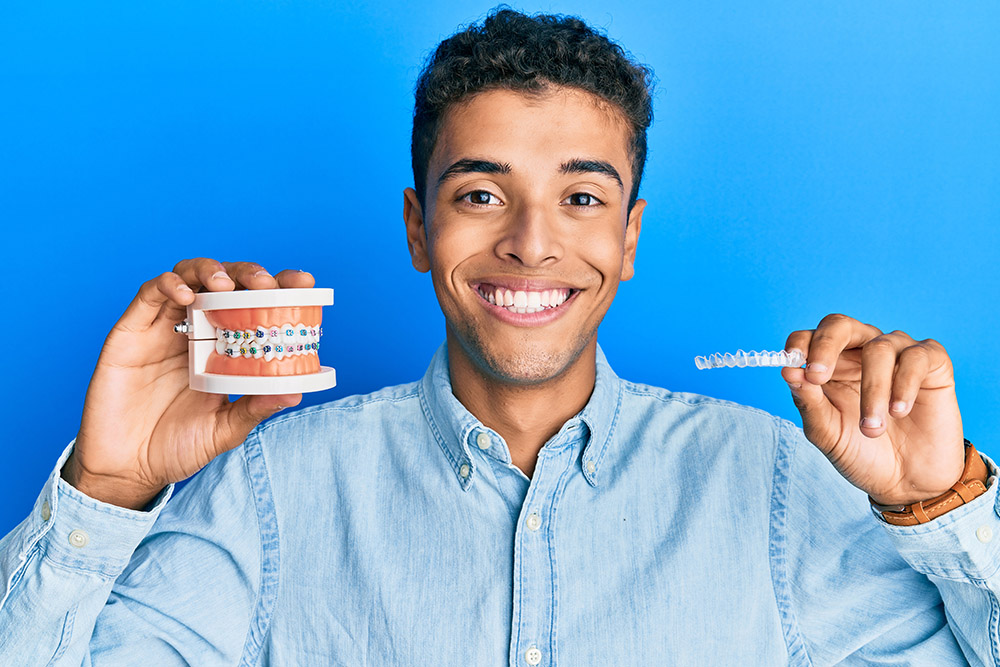 Why is Natural Smiles Care Plan a great plan?
No waiting period for benefits to begin.
No deductibles to pay.
No claims to submit.
No preauthorization needed.
No limitations on pre-existing conditions.
No treatment limitations or exclusions.
No annual minimum or maximum.
​
Affordable annual membership

$329
Single person

$599
Dual (parent/child or spouse/partner)

$849
Family of 3

$1049
Family of 4

$249
Each additional child
Enrollment is automatically renewed annually.
Enrollment fee is subject to change without prior notice.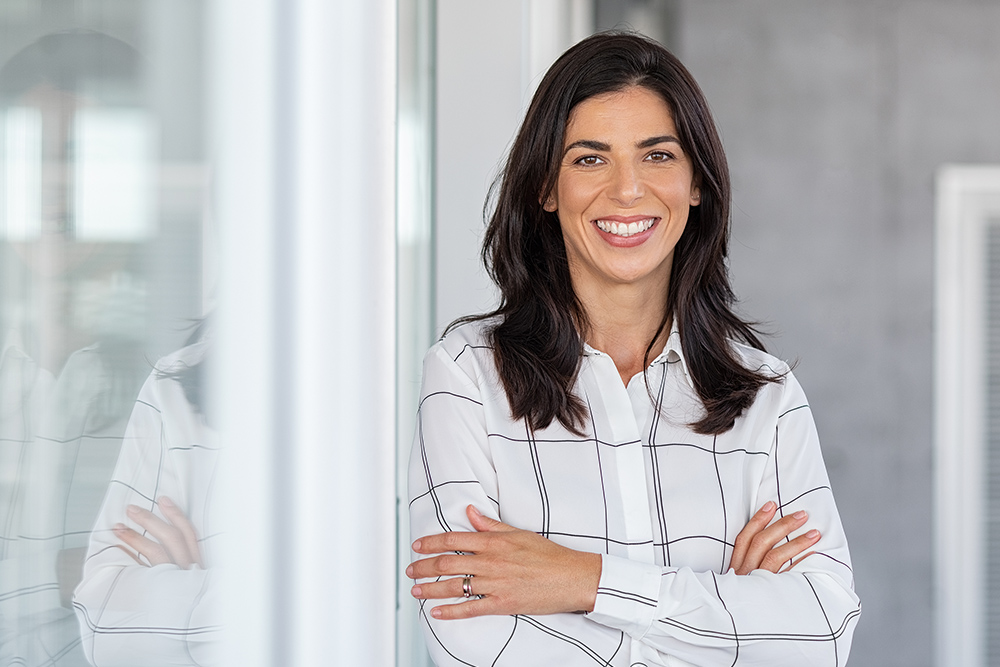 Natural Smiles Care Plan:
Cannot be used for dental services covered under Workers Compensation.
Cannot be used for services covered under automobile or medical insurance.
Only can be used for services within our expertise.
Is non-transferable to another dentist or specialist to whom we may refer.
Is non-refundable even if benefits are not used during the participation period.
Cannot be combined with special discounts the clinic may offer.
Does not cover expenses for procedures or treatments started by dental specialists outside our office.
Does not cover dental procedures associated with hospitalization or hospital charges of any type.
Does not cover services that the attending dentist deems unnecessary.
Does not cover services that cannot be performed because of general health, physical or psychological, limitation of the patient.