Biological dentistry is a type of dentistry that understands the impact the teeth and gums may have on the rest of the body. This goes beyond the traditional approach of filling a cavity, removing plaque, or pulling a tooth. Instead, a biological dentist combines traditional dental services with overall patient health in order to prevent an adverse reaction on the rest of the body.
The mouth area – teeth, gums, palate, cheek, lips, tongue, jawbone, and tonsils – is connected to the rest of the body and, therefore, affects its health. Likewise, the health of the body affects the mouth. So, for the best overall health, when treating mouth and body concerns, both dental and medical practitioners may need to be involved.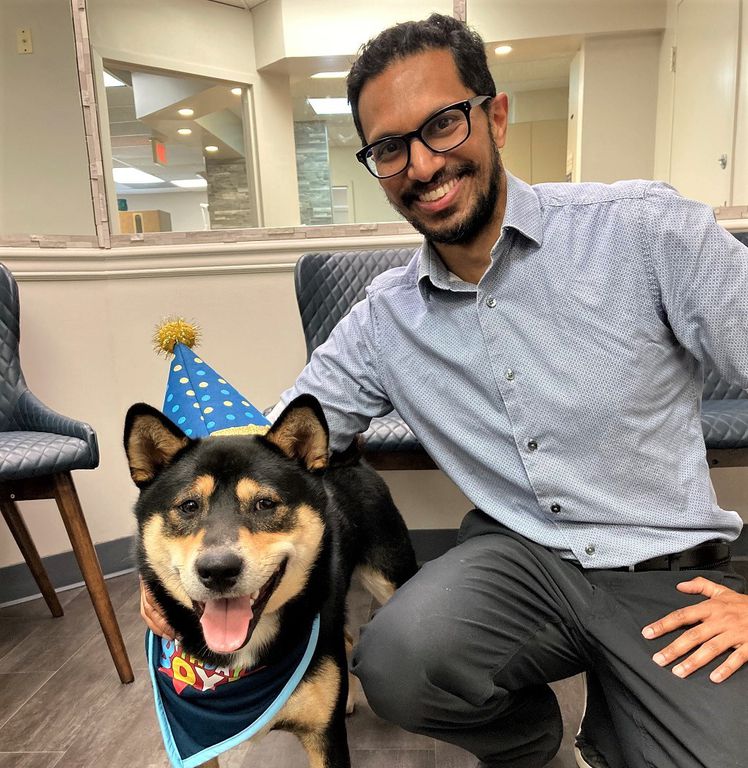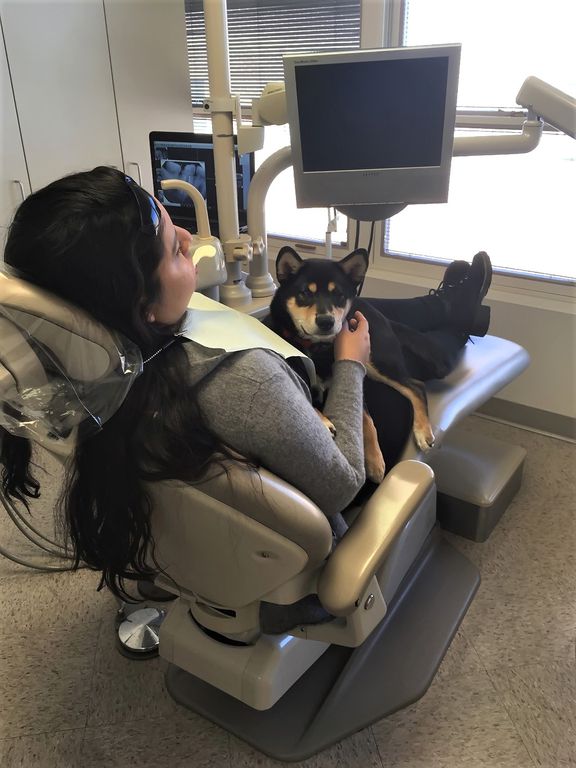 We have a dog named Kiyoshi at our dental office. The two-year-old Shiba Inu grew up in our dental office; he is very friendly, calm, and good with kids. Kiyoshi is trained as an emotional support animal and helps calm patients and reduce dental anxiety in people with dental phobia. Various studies have identified positive changes in mood and pain reduction connected with having a trained dog at the dentistry. We believe that Kiyoshi can create a positive ambiance in our dental office.

​
We accept most PPO dental insurance plans, major credit cards and offer monthly payment plans.
​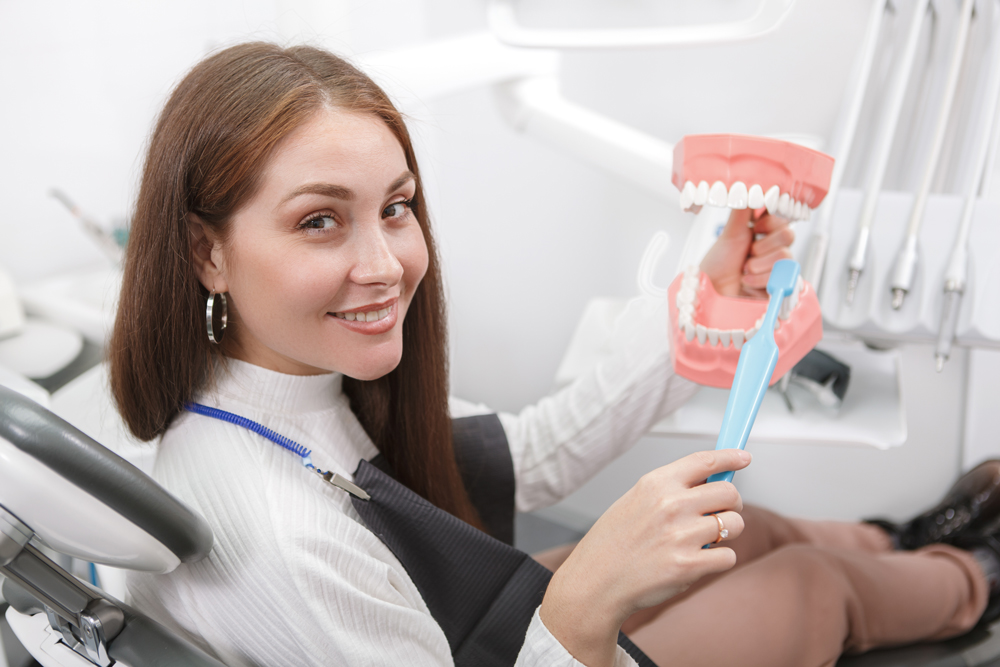 Natural Smiles Dental Center provides a natural approach to dentistry including:

​