How To Take Care of Teeth After Teeth Whitening?
Posted by NATURAL SMILES on Oct 5 2022, 09:13 AM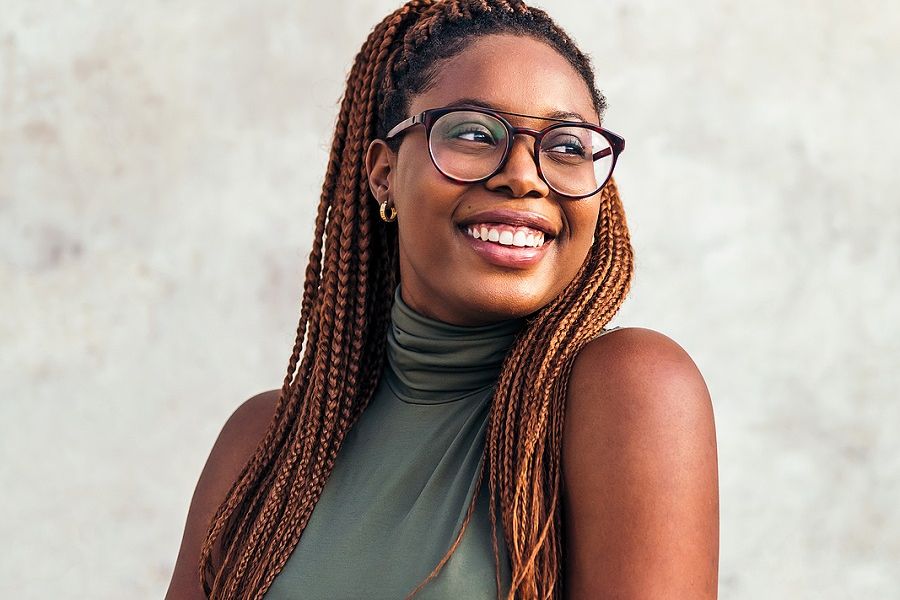 Choosing a whitening treatment method can be difficult because most people only consider whitening options when they notice discoloration on their teeth. However, there are many treatments that can help reverse tooth discoloration. This is why it's important to schedule regular appointments with your dental professional. If you go for an in-office teeth whitening treatment, then following thorough teeth cleaning, your dentist will apply a whitening gel to your teeth. The gel will deeply penetrate your enamel to remove stains and brighten your smile. The effects of the gel are immediate, and most patients enjoy a smile that is several shades lighter by the end of treatment.
Once your whitening procedure has concluded, it is essential that you adopt new dental hygiene habits. This will ensure that your teeth stay white and you prevent additional staining.
After you've whitened your teeth, it's important to follow some basic steps to keep your teeth healthy and bright, which include:
Brush and floss your teeth two times a day.
You need to brush your teeth two times a day. In the morning, you should brush your teeth after you get out of bed and before you eat or drink anything. In the evening, you should brush your teeth before you go to bed.
Flossing should be done once a day. Flossing helps remove plaque, bacteria, and leftover food from between your teeth and below the gum line.
Use mouthwash too.
In addition to brushing, you should also use mouthwash. Mouthwash will help to clean your teeth better than brushing alone.
Use a gentle toothbrush.
You should use a soft-bristled toothbrush. Hard-bristled toothbrushes can cause your gums to recede.
Avoid foods and drinks that can stain your teeth.
You should avoid food and drinks that can stain your teeth. Coffee, tea, wine, and soda can stain teeth.
Avoid smoking.
You may also want to avoid smoking and using tobacco products for a few days since these can also stain your teeth.
See your dentist for routine checkups.
You should see your dentist for routine checkups. During your visit, you can get a professional cleaning. Your dentist can also examine your teeth for signs of trouble. With regular dental cleanings, you can maintain a bright smile for many years.
For personalized dental care for patients, schedule an appointment at Natural Smiles Dental Center by calling (703) 595-4405 or visiting us at 1800 Michael Faraday Dr. STE 205, Reston, VA 20190.